Online Executive Coaching empowering you through challenge and support!
Outcomes for you as a leader: personal and professional development, better business results, while staying balanced and focused.
Leadership & Executive Coach
"ICF defines coaching as partnering with clients in a thought-provoking and creative process that inspires them to maximize their personal and professional potential"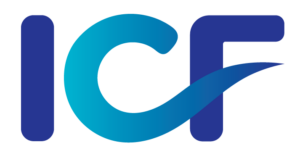 With years of experience coaching leaders, I have helped them tackle their most pressing challenges, including enhancing leadership presence, effective communication, conflict management, team building, and building resilience.
My dual approach to coaching brings you exceptional value. I provide support, curiosity, and understanding while also challenging and giving you honest feedback.
As a leader, you can expect tangible outcomes from our work together, including improved business results, professional and personal development that prepares you for future career advancements, all while maintaining balance and focus.
I am excited to collaborate with you and support your growth as a leader!
Executive Coaching
I give you a confidential and objective space to reflect on your leadership,
enhance strategic thinking, improve decision-making, develop communication skills,
navigate complex organizational challenges, and achieve personal and professional growth.
Ultimately leading to increased effectiveness and success for you,
your team and you organization.
Coaching Leader Talents
I strive to be a valuable resource for you as a new leader; offering you support, guidance, and skill development.
In the coaching we focus on self-awareness, decision-making, communication, goal setting, team management, and career growth.
The coaching will play a crucial role in you shaping your success and navigate the complexities of your new leadership role.
"In the process of optimizing and developing our Project Department, Anders Elholm has functioned as sparring partner and facilitator of the process. In a busy environment with focus on the daily operations, it has been extremely valuable to have Anders contributing with sparring and focus on business development, planning the process and the necessary perseverance to ensure we reached our goal"
Tonny Stordal Johansen
CEO
Strandby El-teknik
"Anders is exceptionally good at understanding the challenges I face and coach me to 'see the light' again. I get valuable tools that I implement. Anders is an extremely nice person to engage with and I always look forward to our sessions. I feel like, I can speak freely, get support, help for self-help and I can take on the difficult challenges at work in a proactive way".
Tonni Andreasen
Technical Manager
Trivium Packaging
"In 2015 the staff and management at the school, worked with Anders Elholm on a project called "Core values – individually and as an organization". With an overview and "fresh" eyes from his business background, he has challenged the school's more pedagogical thinking and been a catalysator of valuable processes and constructive dialogues. It has created consciousness about, understanding of and common ground on our core values as a school"
Carsten Meldgaard
Principal
Some of the companies I've worked with: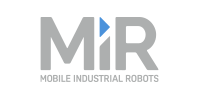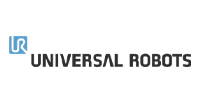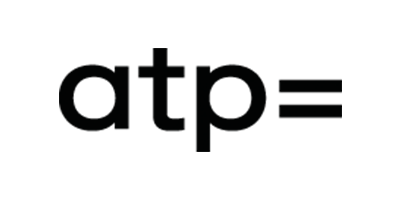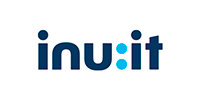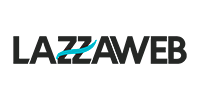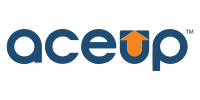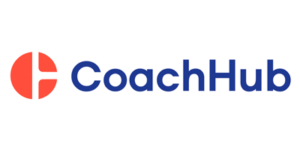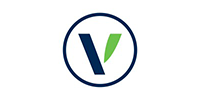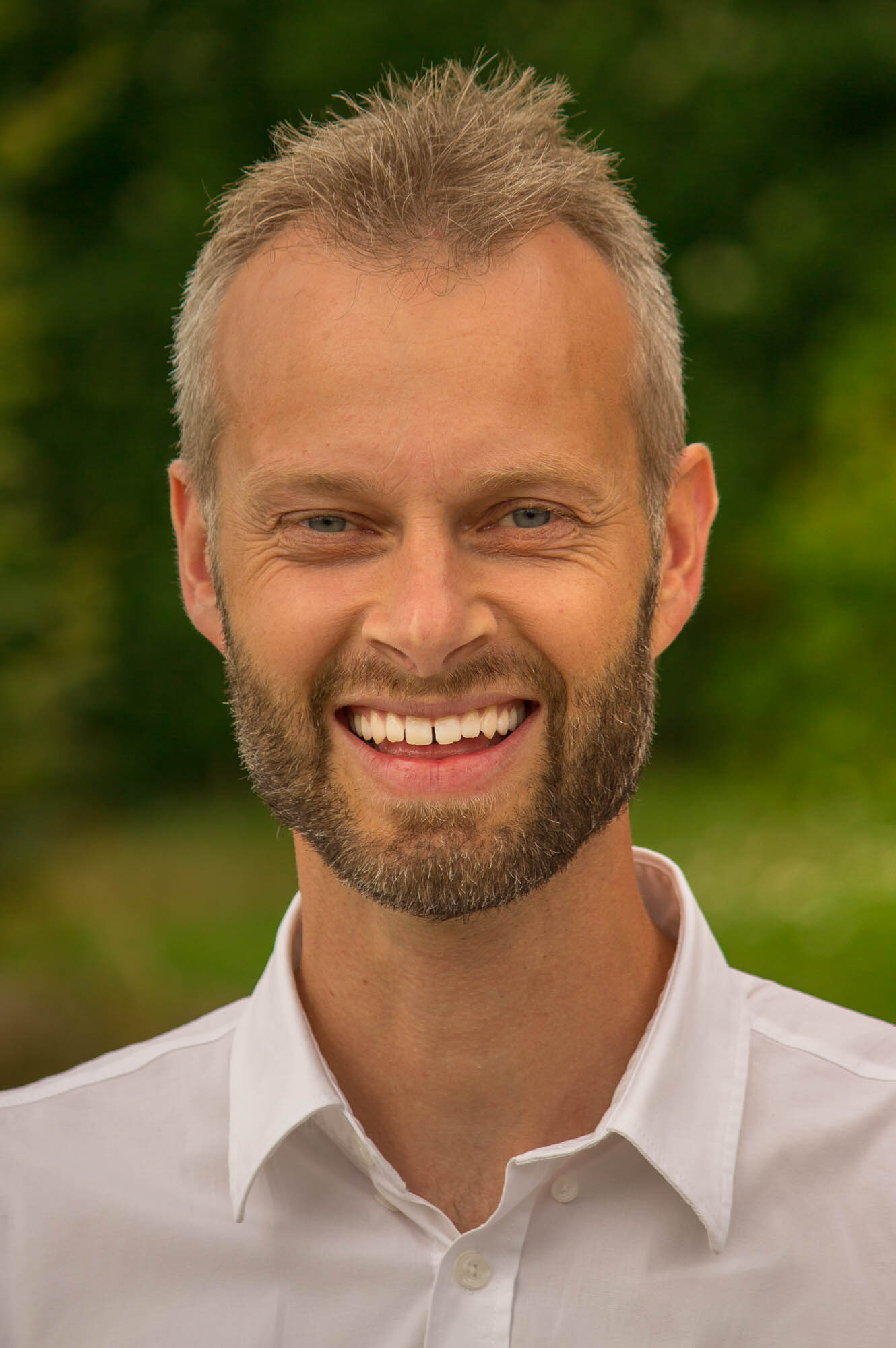 With over 1500 hours of coaching experience, I am a seasoned coach holding the Professional Certified Coach (PCC) credential from ICF, ensuring high professional standards and strong ethics. I hold the position of Member Director in the Danish Chapter of ICF, demonstrating my commitment to the continuous evolution of coaching.
I bring a background as a former Production Manager in the Printing and Manufacturing Industries. Since 2014, I have specialized in Leadership, Personal Development, and Executive Coaching.
My clientele includes individuals across various roles, from individual contributors and entrepreneurs to business owners, mid-level leaders, managers, and c-suite executives. I cater to clients seeking leadership development, personal growth, stress management and life coaching.
Throughout my career, I have collaborated with leaders at different stages of their companies, spanning early-stage, expansion, exit, and decline phases.
I have worked across diverse industries, including Manufacturing, Accommodation/Hospitality, Construction, Educational Services, Health Care and Social Services, Agriculture, Finance, Real Estate, and Warehousing.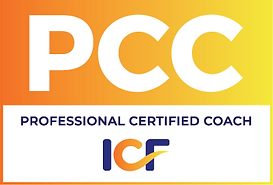 My Philosophy:
'There is always a path! If you are struggling with a challenge or heading towards a dream, there's a path to follow. Coaching helps you find this path. You have the time and space to listen to yourself and find the answers. Often it is about discovering or rediscovering what is already inside.'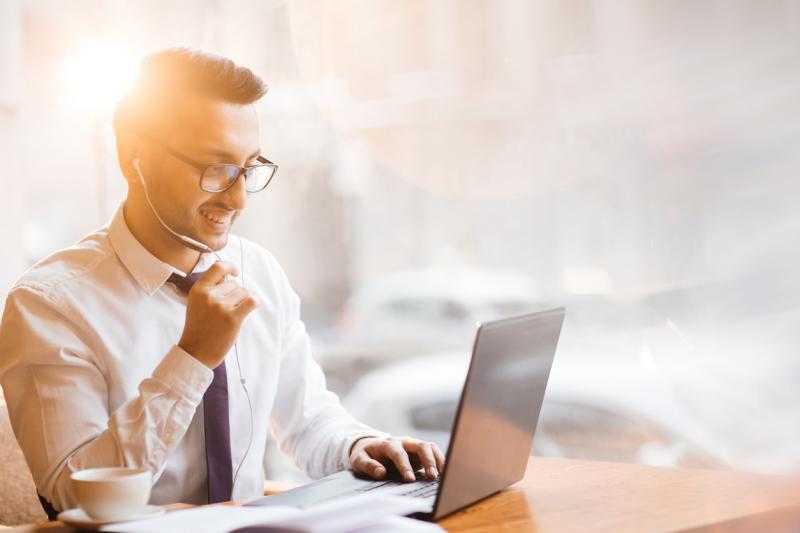 Free 30-minute Compatibility Assessment Conversation
I'm thrilled to connect with you and embark on this journey of discovering the potential outcomes that await us through the coaching process.
During our 30-minute conversation, our focus is to explore the various possibilities and outcomes that can arise from our coaching collaboration.
We'll discuss your objectives, challenges, and growth areas, along with the strategies and approaches that can lead to your success.
Together, we'll gain a deeper understanding of your unique needs and aspirations. We'll explore the potential transformations, breakthroughs, and achievements that are attainable through coaching.
This Compatibility Assessment Conversation serves as a platform to set the stage for a purposeful coaching journey. I encourage you to openly share your thoughts, dreams, and aspirations as we outline a roadmap for your personal and professional development.
I strongly believe in the importance of compatibility, which plays a vital role in achieving meaningful results. Our ultimate goal is to create a strong foundation for a productive coaching relationship that empowers you to reach your full potential and brings your desired outcomes to fruition.
I'm excited to embark on this transformative journey with you and discover the incredible possibilities that lie ahead.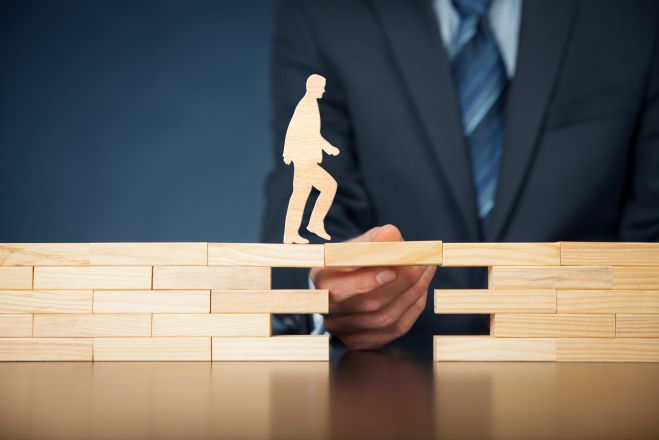 I'm here to provide you with a convenient and flexible coaching experience right from the comfort of your office or home. With Zoom and email, we can interact and collaborate effortlessly. I'm dedicated to offering you coaching, guidance, answering your questions, and providing real-time feedback. Together, we'll build a strong connection that supports your progress and personal growth.
One of the incredible benefits of online coaching is the sense of anonymity and privacy it offers. You can openly discuss personal challenges, blind spots, insecurities, and any sensitive topics you'd like to explore. This safe and comfortable environment encourages open communication, enabling us to delve deep into your unique issues and discover effective solutions.
Moreover, online coaching is a cost-effective option compared to traditional in-person coaching. Say goodbye to transportation hassles and scheduling constraints. We can meet promptly, at a time that suits you best, allowing for maximum convenience and flexibility in our coaching sessions.
I'm excited to embark on this coaching journey with you, where we'll work together to achieve your goals, overcome obstacles, and unlock your full potential. Let's get started and create positive changes in your life!
Executive Coaching
​
Experience transformative Executive Coaching that fosters effective, confident leaders, strengthens teams, and cultivates sustainable high-performance cultures. Through a systemic approach, you, as an executive leader, gain the power to shape the development of the entire organization.
Our goal-oriented Executive Coaching drives tangible results. By aligning your behaviors and those of your teams with bottom-line objectives, we ensure the organization achieves its desired outcomes.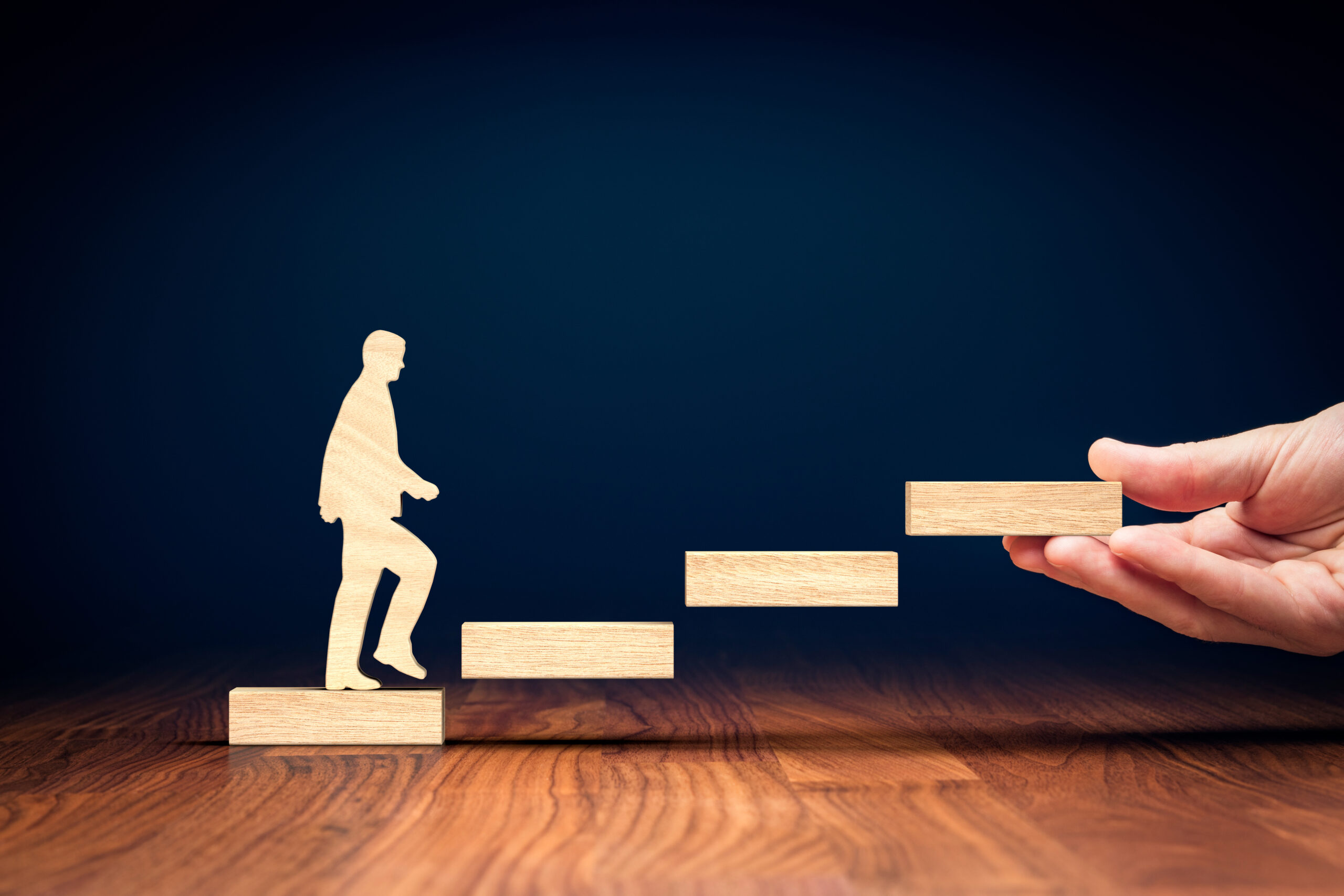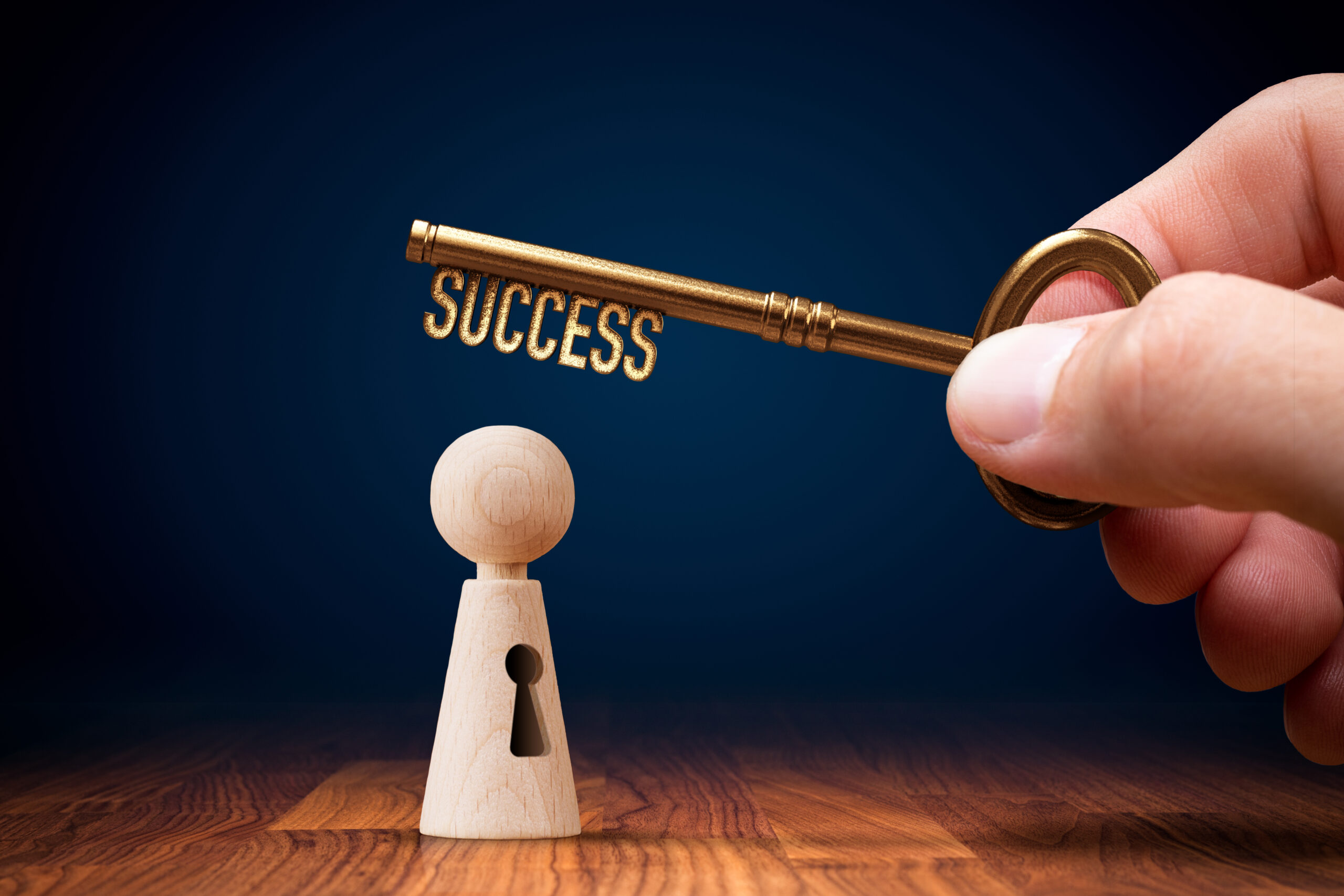 Coaching Leader Talents
Set yourself up for success as a new leader with the guidance of an experienced leader and coach who provides both support and challenge.
Our tailored coaching approach addresses your most pressing concerns, such as developing your leadership presence, fostering collaboration across the organization, enhancing communication and stakeholder influence, managing conflicts and difficult conversations, and navigating the transition from subject matter expert to leader. We prioritize your desired outcomes to ensure meaningful progress.
Get in touch
For your FREE 30-minute Compatibility Assesment Conversation or reach out to me with any questions you might have.
You are also welcome to call me on:
+45 51 93 50 03